Indonesia island combinations tour is just a click away. Contact us, and we will do the rest for you
East indonesia island tours
On this page, you will find some tour samples that we offer to our guests. 
Even though our main focus is introducing east Indonesia tour potency, but we will also combine some tour products with Sumatra, Java, Flores & Bali. Please contact us if you are interested in any of these trips and we will be back to you with the newest info and advice concerning that tour. We will also be glad to help you with a totally new tour that suits your need. 
why do you better explore east Indonesia with us?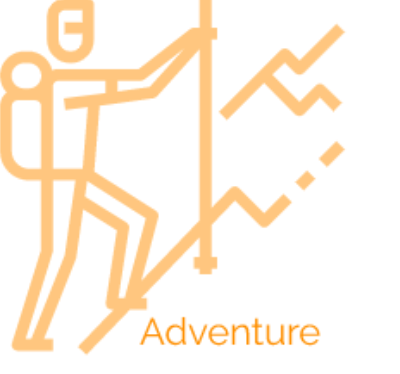 Adventure
Our tours mostly catagories as an adventure journey. You will visit exotic places that are probably not well-known destinations. You will probably go on hiking, sleep in a tent or with local people and eat food cooked by locals. However, in a place less remote, then we will provide the best amenities available. Your tour comfortability is also our business.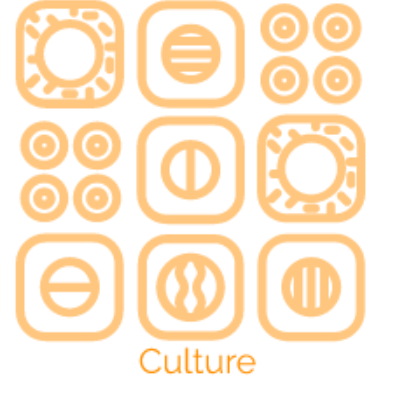 Local Culture
Indonesia, in general, is rich with local culture and local wisdom. We valued our ancestor inheritance and traditions. Traveling with us means we will introduce and indulge you in our basic culture and value. We will give you all the basic guidance, if you visit people house or invited to spend time with a family. with us you will totally indulge into local culture.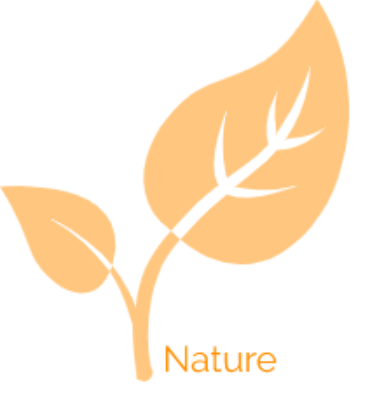 nature
The geographical contour of East Indonesia varies from rain forests in Kalimantan and Seram Island in the Moluccas to islands and coastal with long white sandy beaches and clear crystal sea water as in Raja Ampat Papua and Banda island in The Moluccas. Typical fauna of east Indonesia: Orangoetan in Kalimantan. Anoa in Sulawesi, Bird of paradise in Papua, and many more.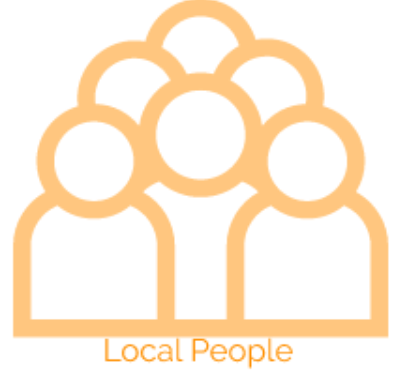 Population
The total population of Indonesia is 277+ million and only about 30 million live on those destined islands. We also consist of more than a thousand tribes and more than 800 hundred different languages. Those are all touring asset that awaits you to explore. We are ready with all advice, tips, and know-how on visiting areas in the eastern part of Indonesia. We know our country best and up-to-date.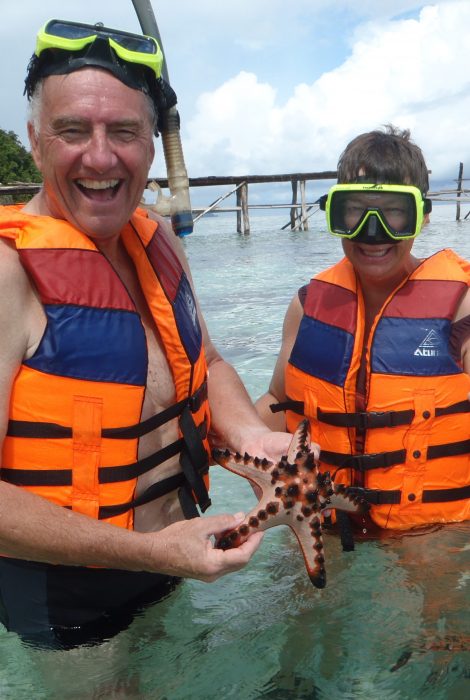 Visit Tana Toraja in South Sulawesi. This is the land of the ancestor, where the dead person will get an elaborate funeral ceremony.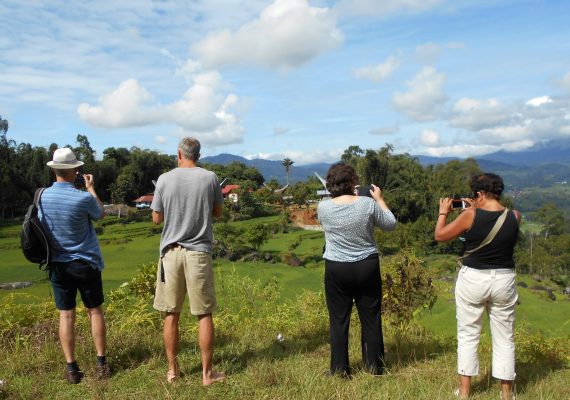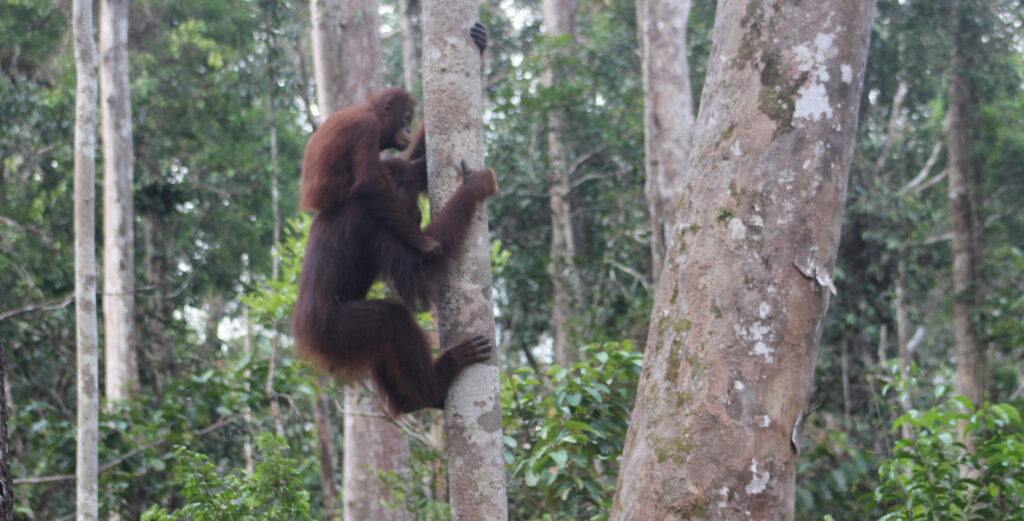 Our Tour Combination Recommendation
We will recommend you to go on the trip to Sumatra – Java – Sulawesi. It will highlight your trip with nature, Hinduism and Buddhism temples, and ancestor culture. For sure, this is Indonesia's highlight visit.
I am interested in one of the tour destinations. What shall I do next? below are the three easy steps
Looking forward to your contact very soon!