Visa, Health issue, Destinations, etc
This page is dedicated to all hot issues concerning your holidays in Indonesia, such as Visa matters and the Covid-19 newest rule. We also add articles that we think are fun to read. As soon as we find any articles that interest you, then we will add them here on this page. Please feel free to contact us if you found any articles worth posting. Thank you.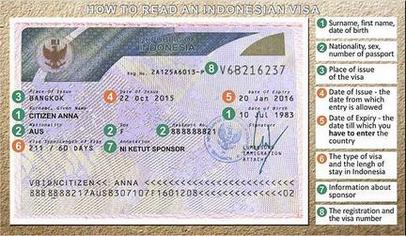 Find out everything you need to know about visa & immigration in Wonderful Indonesia. Another important thing to know before you travel to Indonesia is the different types of visas that have specific requirements. Here are some frequently asked questions to help you with Visa & immigration policies in Indonesia.
All international travelers arriving into the territory of the Republic of Indonesia must adhere to the following regulations:
1.    No longer required to show a pre-departure negative result of RT-PCR test and no longer required to show the proof of ownership of health insurance.​​ 
2.    Required to show proof/certificate of a complete dose (second dose or third dose/booster) of COVID-19 vaccination at least 14 days before departure.
25 best islands to visit 2022
In the survey, readers were asked to rate a range of things, including their favorite islands to visit. Islands were rated based on a few categories, including:
Activities and sights
Natural attractions and beaches
Food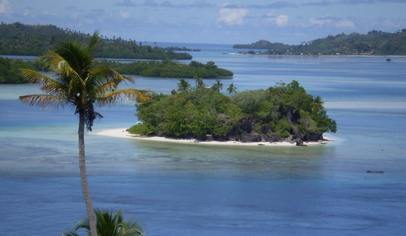 16 best destinations in Indonesia
The Indonesian archipelago is a collection of islands that holds untold treasures in its diversity of cultures, landscapes, and cities. With nearly 13,500 islands under its jurisdiction, Indonesia offers an adventure for everyone, from exploring ancient temples and hiking active volcanoes to diving in largely untouched waters.