Sulawesi Kalimantan Moluccas Papua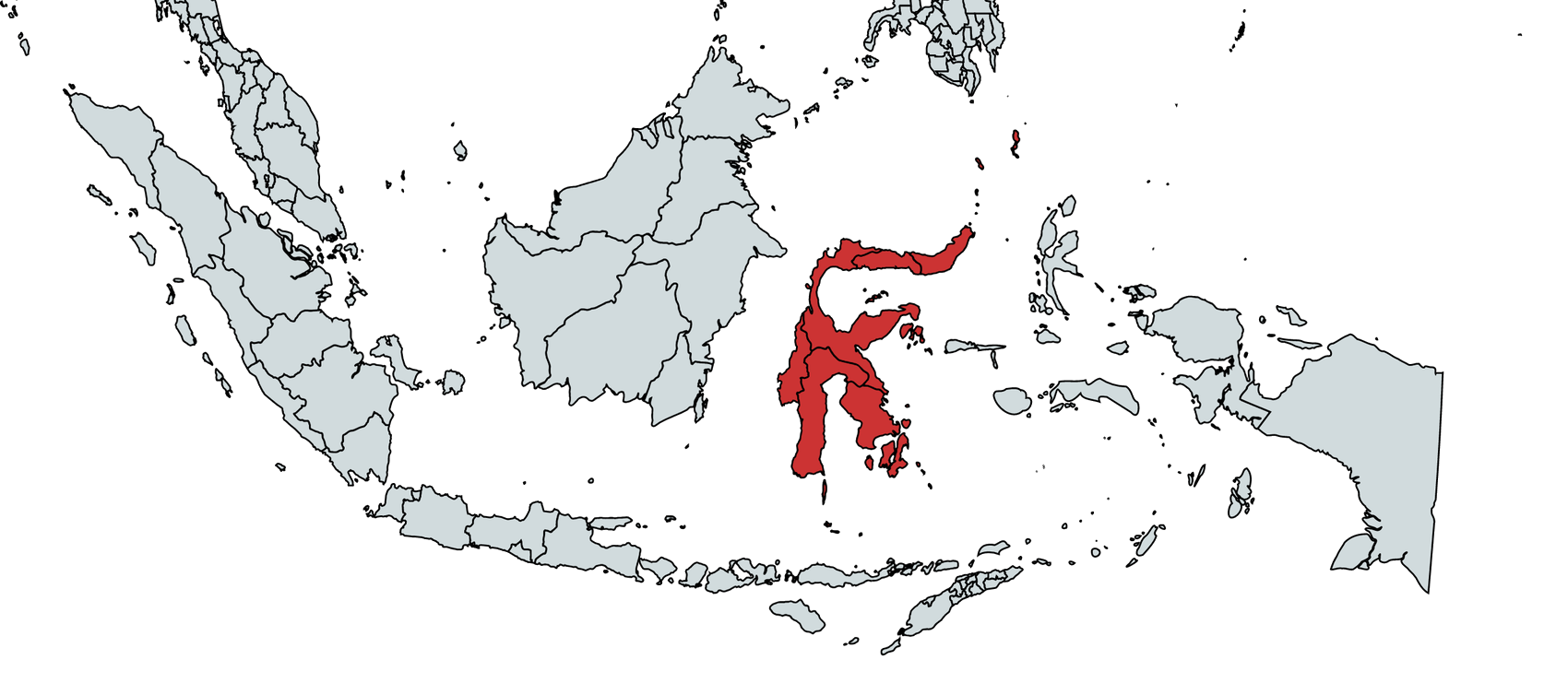 Sulawesi is the fetal orchid shape island in the middle of Indonesia. This unique island inhabited by many different tribes such as Makassar, Bugis, Mandar and Toraja in the south, Pamona and Kaili in the central, Gorontalo and Minahasa in the north. There are many activities you can do on this Island. If you are a diver, snorkeler or beach lover then your destination will be Selayar Island, Wakatobi Islands marine park, Togian Island or the most famous diving and snorkeling destination of Bunaken Marine Park. A cultural lover should be heading to the Toraja land, in the mountain area of south-central of Sulawesi. These folks here still practicing burial rites that dated back to prehistoric times. Furthermore, moving into the central plain valley you will encounter the mysterious megalithic remains in various shapes. Trekking and stay with local people also highly recommended. Typical Sulawesi faunas such as Babirusa, black-tailed monkey, endemic birds, etc. will be found at two national Park: Nantu National park near Gorontalo and Tangkoko National park near Manado.
Kalimantan Island
Kalimantan is the second biggest island of Indonesia and it comprises 73 percent of the whole Island. It located in the middle of Indonesia and offers a great variety of tour possibilities for visitors. In West Kalimantan, visit the sentarum lake, a big lake near the town of Putusibau. You can explore the lake using a local longtail boat and stay a night at the longhouse of the Dayak. Palangkaraya, the capital of the central Kalimantan province, is the most well-planned city in Indonesia. Unisoviet, back to 1960s, make the plan and build up this city as a gift to Mr. Soekarno, our president at that time. Kaja Island is the nearest place to spot orangutans. Those endangered primates are typical of Kalimantan and Sumatra. Tanjungputing National park is the most convenient place to spot orangutans while staying in the comfort of your private boat. Near Banjarmasin in South Kalimantan, you can visit the traditional diamond mining and the biggest market for the precious stone. Go and experience bamboo rafting at Loksado and trekking at the jungle of Meratus mountain. East Kalimantan is the home of Mahakam river, thee most biodiversity, alive, habitable, and very convenient to explore using a typical houseboat. At Kutai national park, you can see a real wild orangutan on its habitat. Derawan archipelago is the most beautiful diving and snorkeling destination in Kalimantan. Here you can swim with stingless jellyfish at an inland lake, turtle island breeding, and snorkeling or diving the surrounding island. more facts of Kalimantan available here
Kalimantan is a huge island with hundreds of tour possibilities and combinations. Our 6 tour samples below are just for basic ideas, and we are open to any tour possibilities in Kalimantan. Please contact us for further tour info.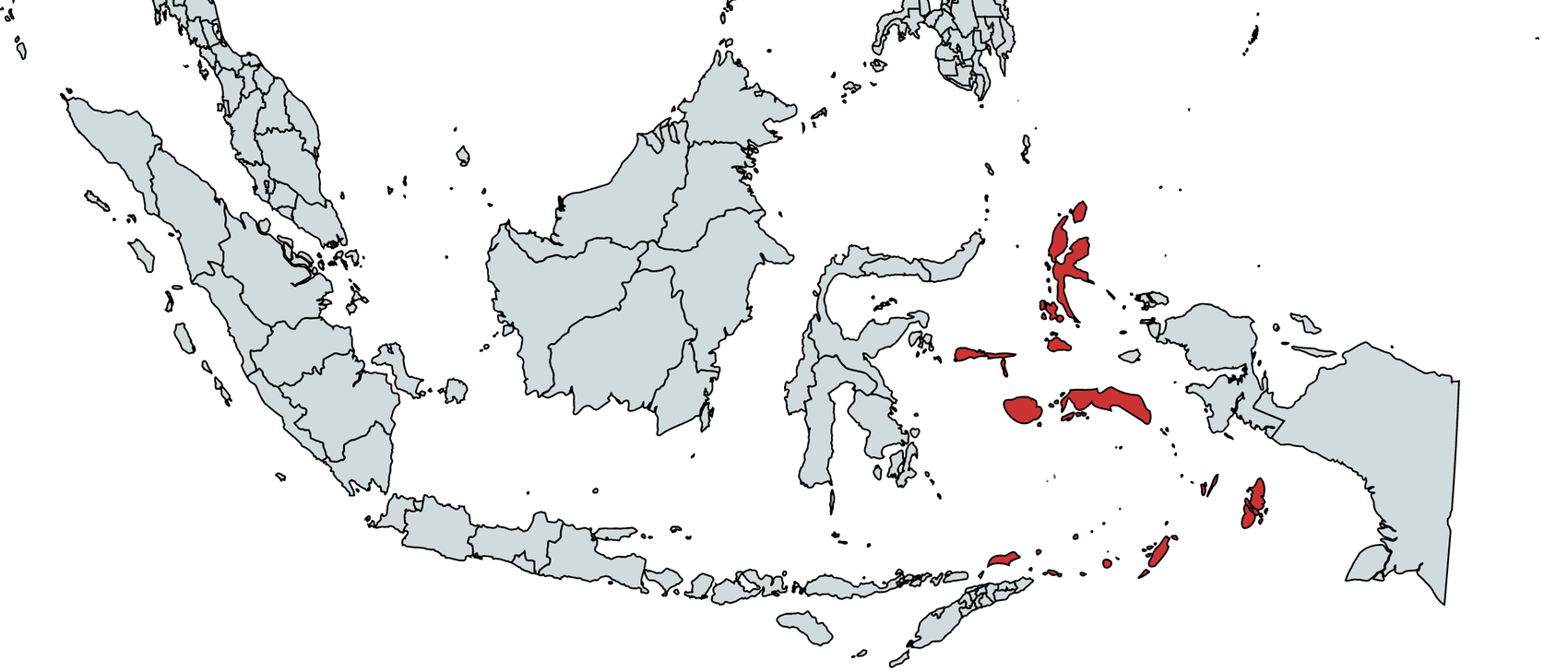 The spice Islands of the world. where nutmeg, mace and clove originally come from. Kepulauan Maluku or The Moluccas Islands, consist of 1,349 islands with Halmahera island as the biggest. You could read further about the fact of the Moluccas by clicking the map above. Here we offer some samples of the Moluccas trip: North Moluccas is rich in colonial history and also a place where you could see the "mother" of the whole clove tree in the world. Banda Island consists of several islands in the middle of a mighty ocean and it is the hardest place to reach in terms of tourism. Experience of trekking in the real rainforest on Seram Island.
The Moluccas, I could say, is a place where you will get whatever you want on your holiday. Swimming, snorkeling, walking on the white sandy beach, rain forest, colonial remains, village life experience, and many more options you could do in the Moluccas. Below are some samples of package tours, but if you have other plans, please feel free to contact us and we will advise you about all tour options.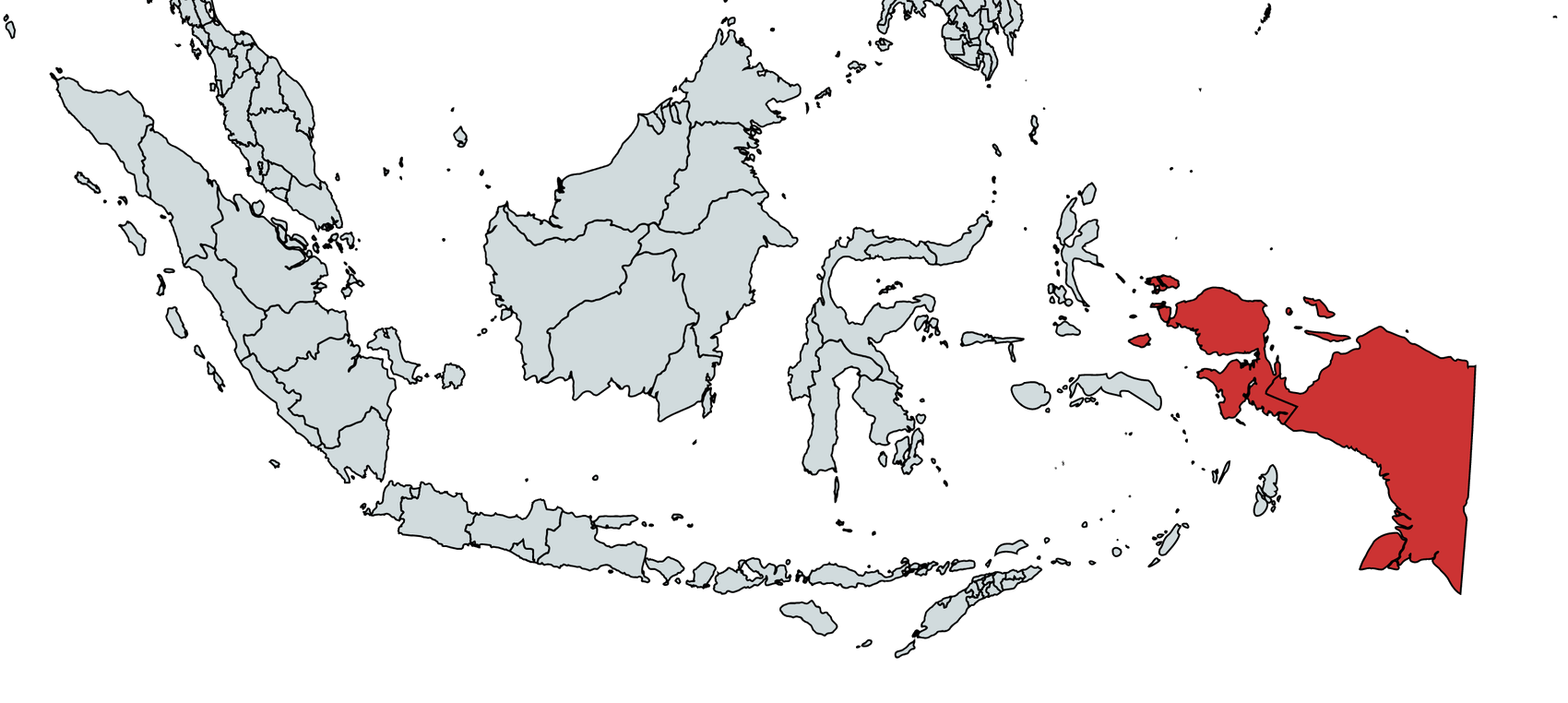 Papua Island
Papua Island is the easternmost province of Indonesia. Joined Indonesia only in 1963, after this amazing huge island is also full of biodiversity. You could explore this bird looking island forr months and still you will not cover it all. Papua has alot of unique features, such as: eternal snow at Jaya wijaya peak. The only place where you can see kangoroo outside Australian, 29 different spieces of bird of paradise, and many more
We provide below some samples of our Papua Tour. Please contact us when you have other tour ideas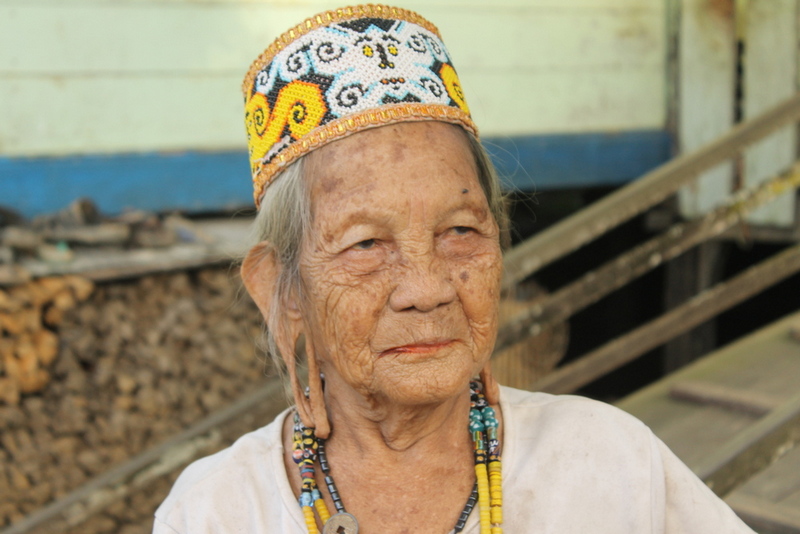 The Dayak Tribe of Kalimantan
There are hundreds of sub-ethnic Dayak tribe in Kalimantan. Several well-known groups are the Iban, Ngaju, apokayan, punan, and many more. Dayak tribe lives in a longhouse with more than 100 families sometimes. They practice shifting farming, hunting, and collecting rattan from the forest. Women, especially the older one, will have a tattoo and long ear (due to the heavy earrings they used to wear) as a symbol of beauty.